We're With You Every Step
of The Way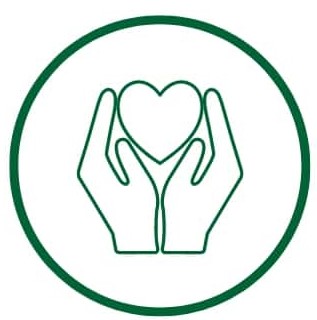 Receive Undivided Attention
Our team is passionate about providing you with basic outcomes for your foot health. No matter how simple or difficult your goals may be. We will be here to help you achieve them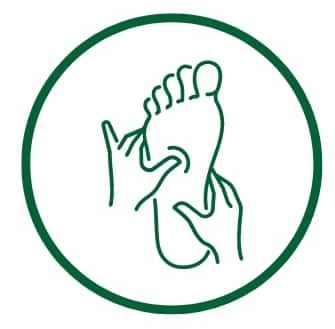 Highly-Skilled Podiatrists
Our podiatrists are extremely skilled in all aspects of podiatry. we are experienced in treating patients of all ages and from all walks of life.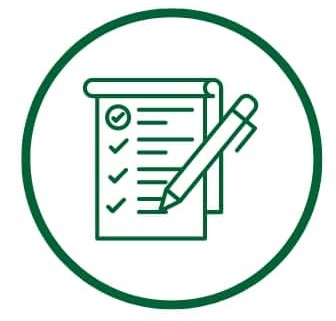 Detailed Assessments
We take a holistic full body approach to improving your foot health and general well being. our team offers a high level of attention of detail when assessing diagnosing and managing your condition.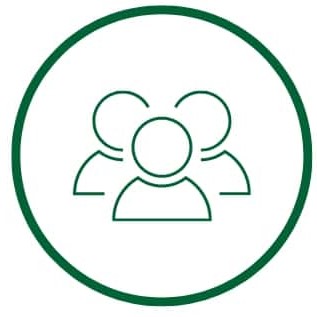 Dedicated and Caring Team
Above all else, our goal is to keep you pain-free and active throughout your whole life. We will do everything we can to ensure you receive the best core possible to help you walk with confidence.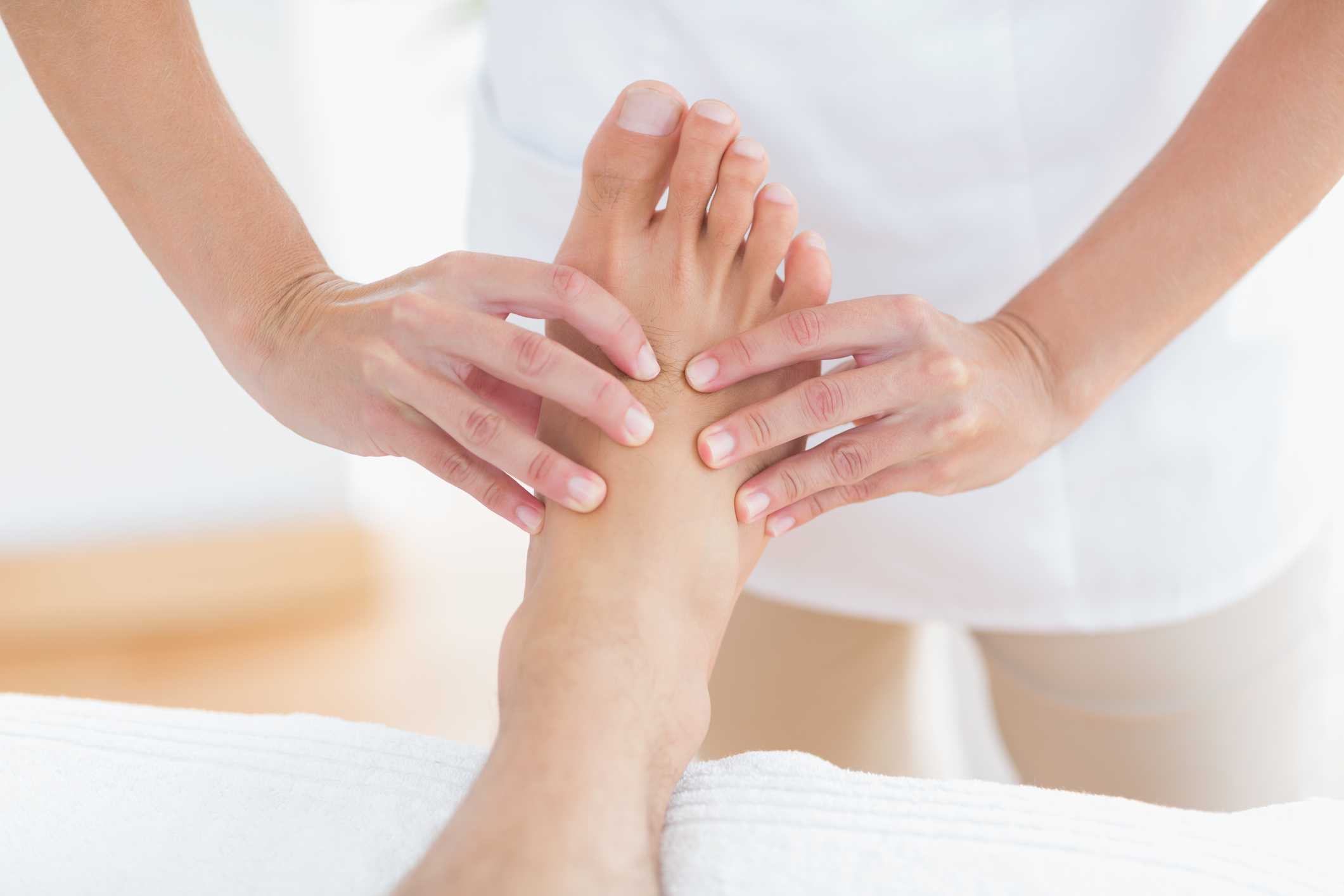 Welcome to
Paramount Podiatry and Health!
We provide holistic and evidence-based foot care in Canterbury to help you walk pain-free Our podiatrists specialize in the assessment diagnosis treatment, and prevention of disorders affecting the foot, ankle, and lower ma. We are passionate about helping people to manage their pain and meet their health goals Our dedication to your core is multidisciplinary we always strive to provide you with the best core possible to keep you fit, healthy, and happy. Our podia are highly rolled in every aspect of podiatry We treat a range of conditions and provide accommodating services to people of all ages Contact our team today to book an appointment and start learning to walk again with confidence
Paramount Podiatry & Health
102 Canterbury Road, Canterbury, VIC 3126